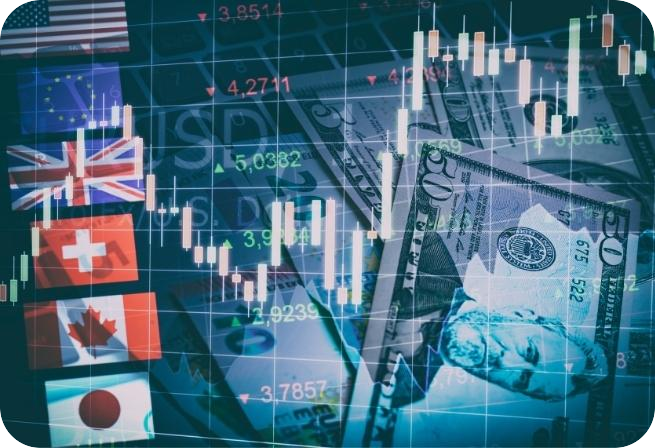 We provide a unique rate from 400.000 HUF

You can find the unique exchange rate lists of our currency converters in our exchange offices.
According to the exchange rate list, you can get an individual exchange rate under the following conditions:
if the amount of currency you want to exchange to reaches or exceeds the amount of 400 000 HUF, the Intermediary can apply a discounted, unique exchange rate for the amount of the currency you want to switch and the client's mediation status, current buy or sell rates with a deflection of 0,01% -1% from the current mid - exchange rate of the transaction currency.
Please find the exchange offices' addresses and opening hours here.